{
parts
1, 2, 3, 4, 5, 6, 7, 8, 9, 10, 11, 12, 13, 14, 15, 16, 17, 18
}
"'ALF A CROWN FOR THE CHILDREN, SIR, JUST 'ALF A CROWN!"
she was old and crazy and her black-grey hair was wild; her back bent, her face and neck stretched and squished and lined, her voice screeching and cracking, loud but frail. she was standing in the shadow of big ben, holding a mess of twisted wire and felt flowers, frantically offering them to people who pushed her away and hurried on.
"'ALF A CROWN! 'ALF A CROWN!"
barclay didn't see her until she was latched onto his arm, prying open his fingers to plant a felt flower there. the crowd pushed past, a young man in a business suit bumped the woman as he tried to step around her, sending her flowers to the ground. she spun and grabbed him around the waist.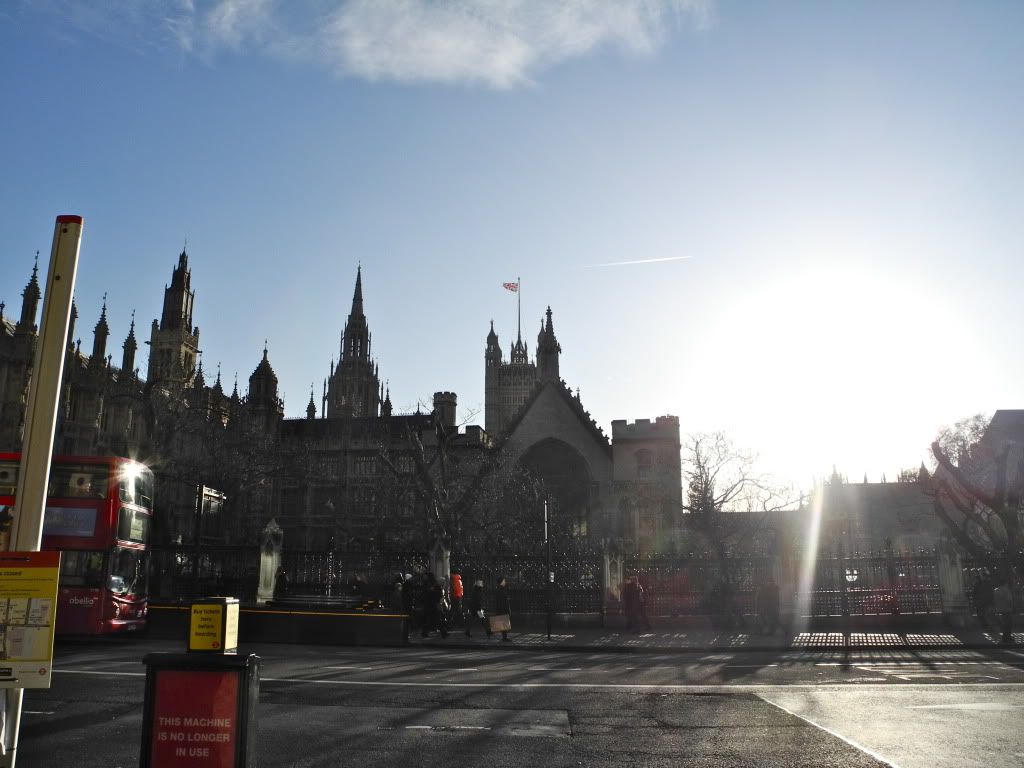 "YOU, SIR! ONLY 'ALF A CROWN FOR A FLOWER! IT'S ONLY 'ALF A CROWN! IT'S TO FEED THE CHILDREN!"
the flower that she'd been trying to give to barclay had been taken back and was now being shoved down the front of the business man's button-up shirt. she pulled herself up by his shoulders and screeched into his face.
"NOW YOU GIVE ME 'ALF A CROWN OR I'LL TAKE IT BACK!"
his face turned red and a vein bulged beside his eye.
"get off me! i don't have any money."
it sent her into a rage and she started trying to rip open his shirt with her knobby, gnarled fingers to get her felt flower back, unaware of the rest of her wares being trampled beneath the feet of the crowd.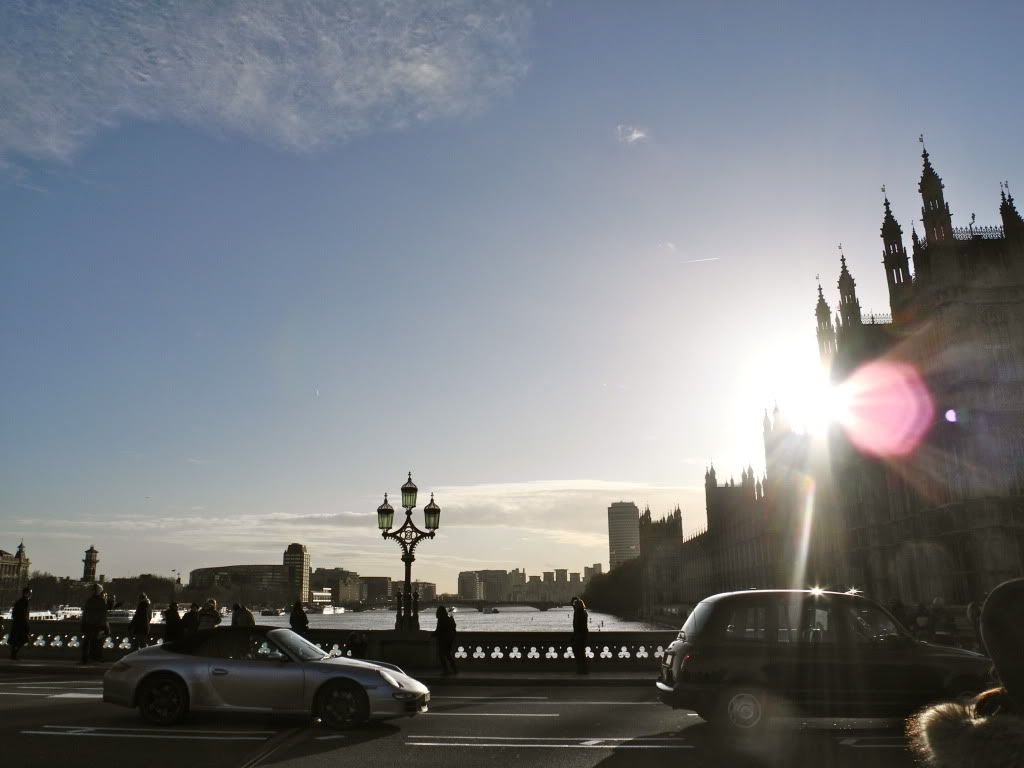 "GIVE ME BACK MY FLOWER! GIVE IT BACK! THIEF!"
as he staggered back and pushed her away, screaming and cussing and matching her flail for flail, for whatever reason i pictured her as a 24 year-old woman, looking up at big ben in wonder, maybe holding someone's hand or leaning over the bridge or unfolding a city map or staring through the lens of a film camera.
and i looked back up at ben through my own camera lens and felt sad about how life is sometimes.